Spring Lake: the town and beaches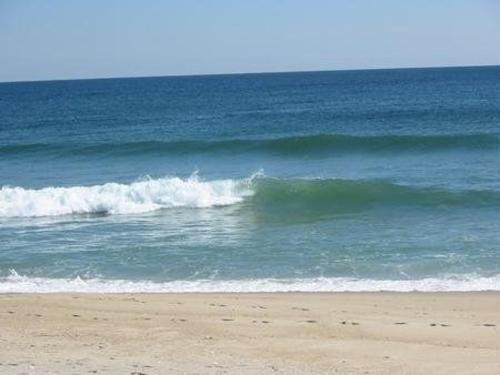 Spring Lake beaches are the most pristine in NJ and located just steps from The Normandy Inn.  A short walk into town you will find boutique shopping, Spring Lake and Divine Park, and beautiful Saint Catharine's Cathedral.  Spring Lake is a place to walk the boardwalk, bicycle through town or just admire our beautiful old world charm!  Visit the website for
Spring Lake
for event details.
Spring Lake annual events:
Spring Lake Historical Society House Tour
Spring Lake Art in the Park
Spring Lake Garden Tour
Spring Lake Summer Sidewalk Sale
Spring Lake Labor Day End of Summer Celebration and Artwalk
Spring Lake Italian Festival and Art Walk
Taste of Spring Lake Kitchen Tour
Spring Lake Christmas Celebration Kick Off
Spring Lake Candlelight Christmas Inn Tour
The Historic Village of Allaire.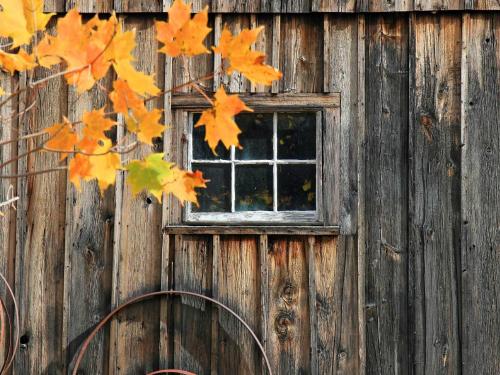 The Historic Village of Allaire, just  a few miles from Spring Lake, is NJ's premier living history museum where visitors can experience history through hands on experience.  Here are a few the interesting annual events:
Spring Summer and Fall Craft Markets and Art in the Park
Summer and Fall Flea Markets
Civil War Encampment and Lantern Tour
Rolling Iron Antique Auto Show
Allaire Bacon, Bikes and Brew
Fall Harvest Festival and Heritage Day
The Legend of Sleepy Hollow
Haunted Allaire
Stocking Stuffer Sale at Allaire
Early 19th Century Thanksgiving
Christmas Lantern Tours
For event dates and details, visit the website for the
Historic Village of Allaire
.
Asbury Park, New Jersey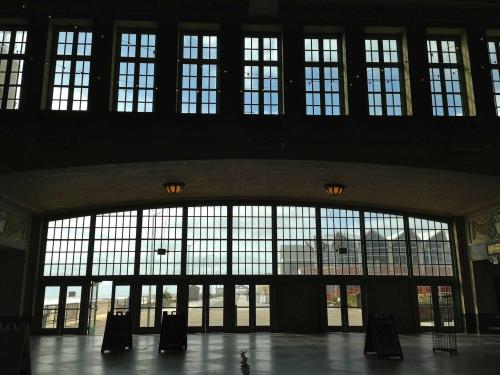 Asbury Park is a small seaside city known for its boardwalk lined with shops, arcades and cafes.  Asbury boasts some great live music venues such as the Stone Pony!  Check out the
Asbury Park Chamber
website for details about these fun events:
Saint Patrick's Day Parade
Easter Parade on Easter Sunday
Gay Pride Parade
Independence Day Fireworks
Visionary Tattoo Arts Festival
Diva Dodgeball
Asbury Park Oysterfest
Annual Asbury Park Zombie Walk
Belmar, New Jersey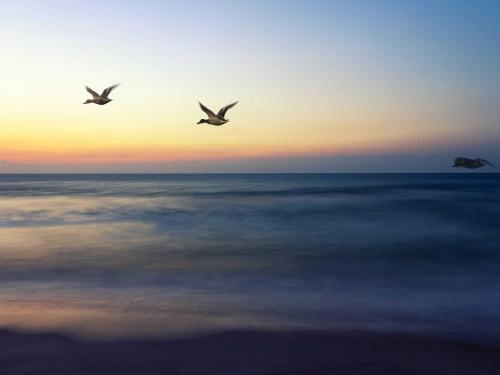 The small town of Belmar, N.J., walking distance from Spring Lake, boasts a vibrant beach and boardwalk scene, quaint downtown area, great restaurants, and many fun activities year round.  See more detail at
www.visitbelmarnj.com
.
Here are some of Belmar's fun annual festivals and parades:
Belmar Saint Patrick's Day Parade
Belmar Seafood Festival
Feast of San Gennaro at the Jersey Shore
Belmar Ocktoberfest
Red Bank, N.J.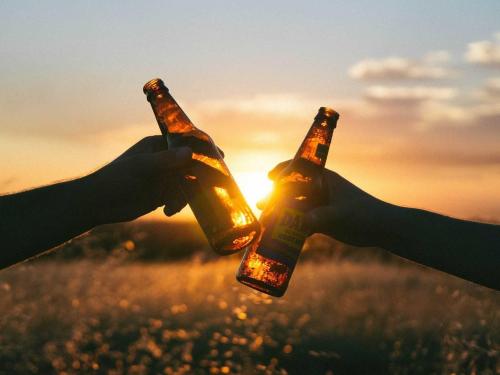 A short drive from The Normandy Inn, Red Bank is a bustling town with fine arts, galleries, shopping, gourmet dining, antiques, and theater.  Find out more at
www.visitredbank.com
.
Yearly fun events are:
Red Bank River Fest
Monmouth County Film Festival
Red Bank Guinness Oyster Festival
International Beer and Wine Festival
Monmouth Park Racetrack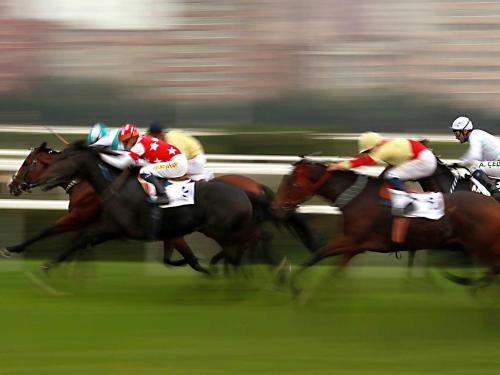 Monmouth Park Racetrack, located in Oceanport, N.J., is an American race track for thoroughbred horse racing.  The racetrack hosts many amazing events for couples, families and corporate groups throughout the season.  For more detail go to
www.monmouthpark.com
.
Jersey Shore Food Truck Festival
Wine and Chocolate Festival
Surf and Turf Festival
50th betfair.com Haskell
Irish Festival
Italian Festival 
Barbeque and Craft Beer Festival  
Calendar of Fun Events in Monmouth County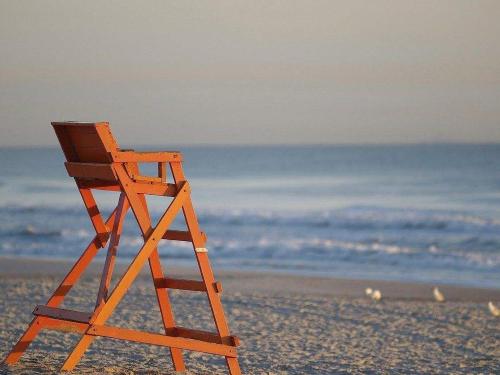 Spring Lake is central to so many fun things to do! From our pristine beaches, to great restaurants and theaters, to the many exciting fairs, festivals and parades, you are never without something to do!  Visit the
Monmouth County
website for a complete listing of all activities at The Jersey Shore.
You won't be disappointed!!!!